Samsung Galaxy S10 Has The Most Color Accurate Display, Says DisplayMate
date_range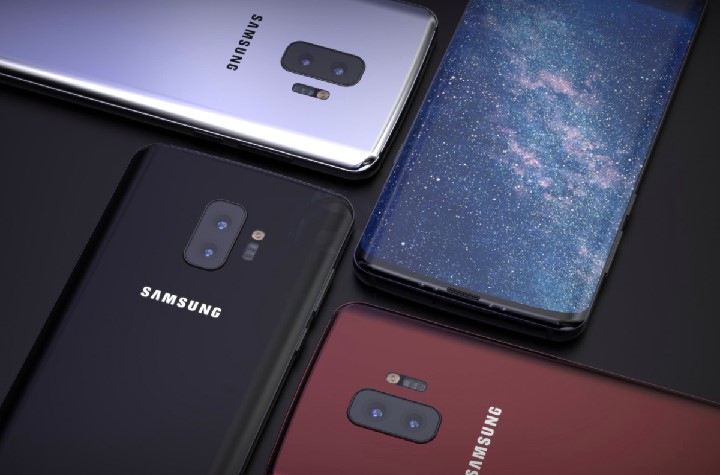 The new Galaxy S10 from Samsung packs so many features that people have expected from a flagship of the Korean company, and an incredible screen was a part of the package. Now, a leading authority on the matter of displays is saying that Samsung Galaxy S10 has the most color accurate displays ever seen in smartphone devices. This was revealed in a shout-out from the website.
The website says that Samsung has built "Galaxy S10 display performance up to Record Setting Outstanding Levels, and setting many new Display Performance Records, including Record Absolute Color Accuracy at a very impressive 0.4 JNCD that is Visually Indistinguishable From Perfect. The Galaxy S10 is the most Color Accurate Display that we have ever tested." This is indeed another value addition to a device that is trending.
In addition to saying that it's one of the best displays DisplayMate has ever come across, the team has also revealed some details about how Samsung has focused on even the minute details. For instance, the site has said that the quality of the display "matches or sets over a dozen new smartphone display performance records."
The site has also praised some particular features in the package. For instance, the "high brightness mode that is up to 17% brighter (1,215 nits) than the Galaxy S9" is indeed one of the decisive factors in what make S10 one of the best devices in town. Going further to the praise, the editors were quoted saying that the S10 display is better than a number of smartphone displays, HDTVs and other displays that we currently use.
It does not come as a surprise, considering that Samsung has always been keen about the quality of displays in their devices. In fact, rumors say that the display of Samsung Galaxy Note 10 would surpass what the S10 is offering now.