Privacy-friendly /e/ OS Is Getting Better Device Support
date_range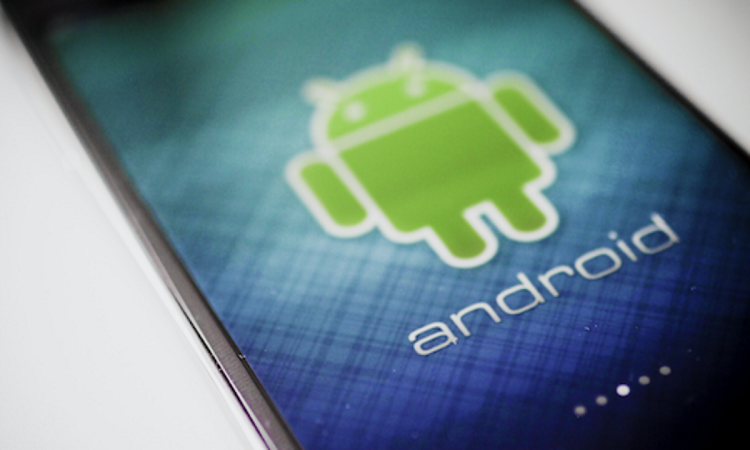 It has become a public secret that Android has been dominated by Google. We are living in a situation where it's impossible to keep using Android without being dragged into the Google ecosystem, although it may not be as restrictive as the Apple ecosystem. However, a recently-popularized Android-based project is making its way to more devices — enhancing the possibility of a privacy-focused version of Android. The developers behind /e/ Operating System have announced that the OS will now offer support for flagship devices such as Google Pixel, OnePlus 5T and a few other devices from Xiaomi.
The /e/ Operating System is based on the idea that Android should be kept away from the monopolization of Google, who has been pre-loading Google services and products in the default version, used by a number of manufacturers across the globe. However, the /e/ custom ROM has been forked from the popular section of LineageOS and has been designed in such a way that it does not consist of any Google-made apps. It also offers the least amount of integration with Google services — unless a user demands the same. It means the /e/ OS would not send any information to Google servers.
/e/ is the answer to a question that many privacy enthusiasts have been asking for a long time. It's definitely good news that the OS is becoming more popular and compatible with other devices in the market. The OS makes use of alternatives for the normal Google choices. For instances, instead of Google Play Store, MicroG is used so that the apps can be downloaded. There are also some non-Google services for email and drive and can be accessed via an /e/ email address. Although nothing has been specified, the /e/ OS plans to bring devices that are powered by the OS by 2019.